DISCOVER endless possibilities...
Your design ideas are no longer limited. MyriadStone is an attractive and affordable solution to your new construction or remodeling project. MyriadStone is a light weight molded architectural limestone. This limestone-based product installs in a third the time of conventional stone, weighs up to 80% less than cast stone (depending on the profile size), and is available in an assortment of colors and finishes.
With new manufacturing techniques, we offer an entire line of profiles and styles. Whether you need columns, column caps, fireplace surrounds, water tables, window sills, or your own custom design, MyriadStone is your solution.
†
Do You Want Your
Stucco Project to be Spectacular?
Donít settle for flimsy & plain looking EIFS profiles...

Use beautiful, robust MyriadStone profiles!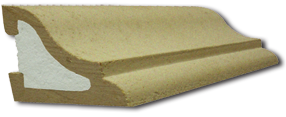 offers 13 colors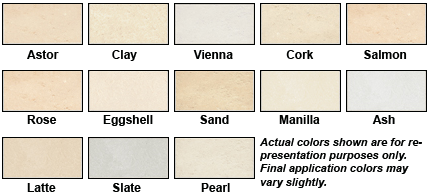 †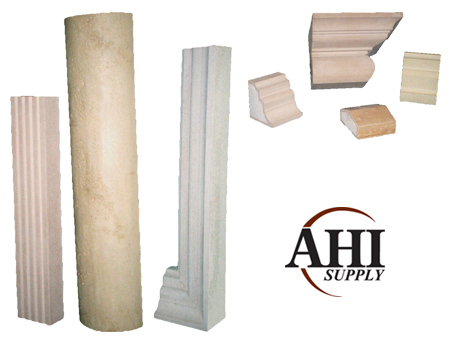 Why Choose Myriad Stone?
VARIETY - Choose from 13 colors (see back) and 2 textures: Roman (smooth) and Tuscan (distressed)

LIGHTER MATERIAL - MyriadStone weighs approximately 80% less than Cast Stone

EASE OF INSTALLATION - Installs in a third of the time of conventional stone

ABOUT MYRIADSTONE
††† - Natural, liquified limestone
††† - 1LB EPS foam core
†††† - Fire-retardant foam

VERSATILITY†-†Suitable for interior & exterior applications