Contact Us
We now have a Feedback form available for your convenience or you can contact us directly. Our phone number and address are listed below.
If you are interested in setting up an AHI Credit Account, please download the application here and submit to us by fax (281) 331-9813 or email us (marketing@ahi-supply.com). We can also email or fax the application to you.
You must have Adobe Reader to view the application file. If you need to, please install Adobe Reader by clicking the button below.

---
Alvin, Texas Facility – Serving Houston Area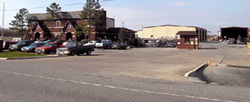 Local:            (281) 331-0088 
Toll-Free:       (800) 873-5794
Fax:              (281) 331-9813
Sales E-Mail: marketing@ahi-supply.com


Human Resources: recruit@ahi-supply.com

Business Hours:
Mon - Fri: 7:00am - 5:00pm
 
Street Address:
2800 North Gordon
Alvin, Texas 77511

Mailing Address:
P.O. Box 2789
Alvin, Texas 77512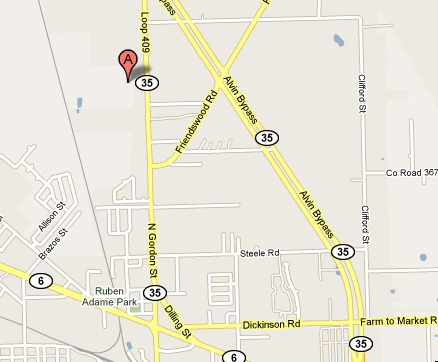 Get Driving Directions
---

Buda, Texas Facility – Serving Austin Area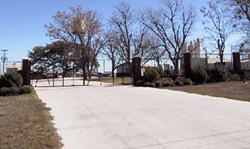 Local:            (512) 312-0879 
Toll-Free:       (800) 499-0984
Fax:              (512) 295-3277
Sales E-Mail: buda@ahi-supply.com

Business Hours:
Mon - Fri: 7:00am - 5:00pm

Street Address:
1585 Jack C Hays Trail
Buda, Texas 78610
---
Roanoke, Texas Facility – Serving Dallas/Fort Worth Area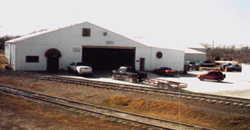 Local:            (817) 491-0531
Toll-Free:       (800) 525-5382
Fax:              (817) 430-4370
Sales E-Mail: dfw@ahi-supply.com

Business Hours:
Mon - Fri: 7:00am - 5:00pm
 
Street Address:
400 N. Hwy 377
Roanoke, Texas 76262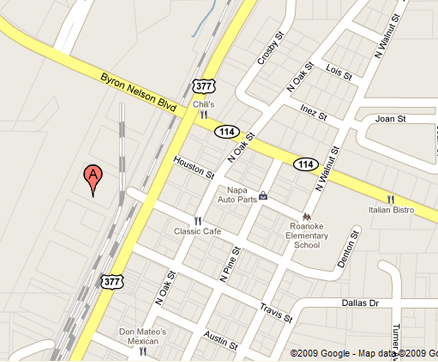 View Larger Map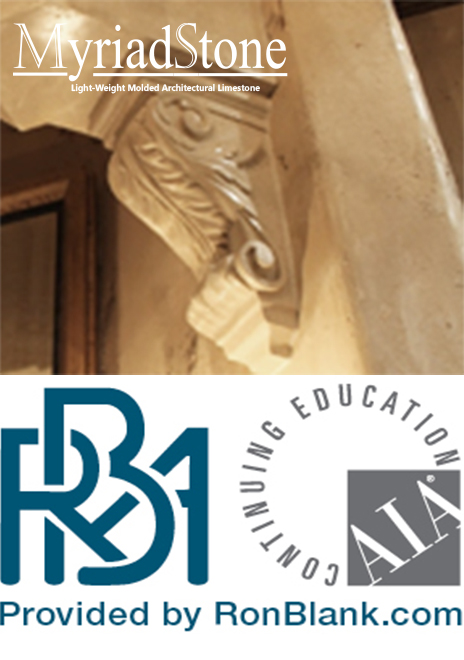 NEW MyriadStone Course Available! – Ron Blank
Last Modified on Jul. 16, 2018