Photos of a Brick Arch Collapse Because Arched Lintels Were Not Used
A brick arch that was constructed without an arched lintel. Without support, the arch simply collapsed and bricks crumbled to the ground.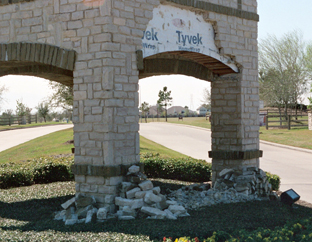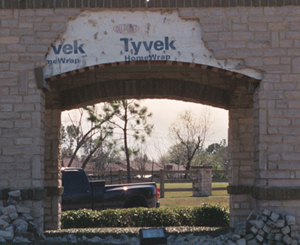 Close up photos of the underside with no arched lintel present.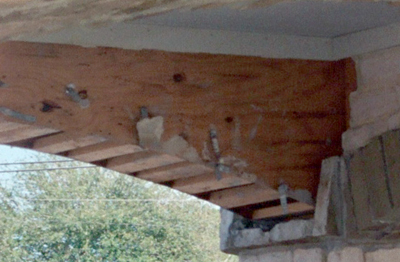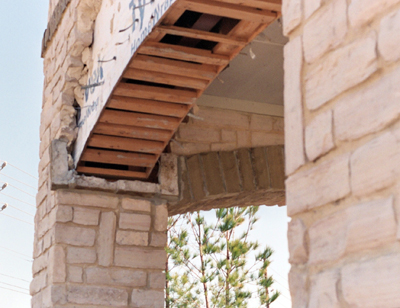 As you can see, the three other sides will most likely collapse without the proper support an arched lintel provides.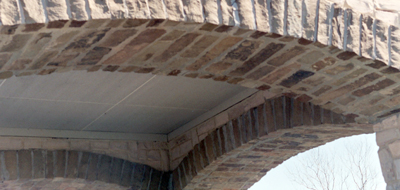 Last Modified on Oct. 5, 2017